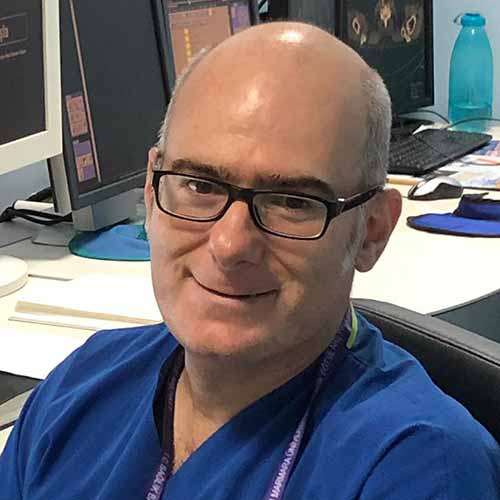 Professor Baltacioglu is head of Radiology Department of Marmara University School of Medicine. He is also the founder of Interventional Neuroradiology Center of Marmara University Hospital, a major referral and training center for treatment of stroke in the bustling metropolis Istanbul.
He has extensive experience in endovascular treatment of intracranial aneurysms and arteriovenous malformations and a pioneer of intraarterial treatment of acute stroke cases since the 90's in Turkey.
An active member of Turkish and European Interventional Radiology and Neuroradiology socities, Dr.Baltacioglu has numerous publications in the field of Interventional Neuroradiolog and has participated in the WEB-IT trial for FDA aproval of WEB device.