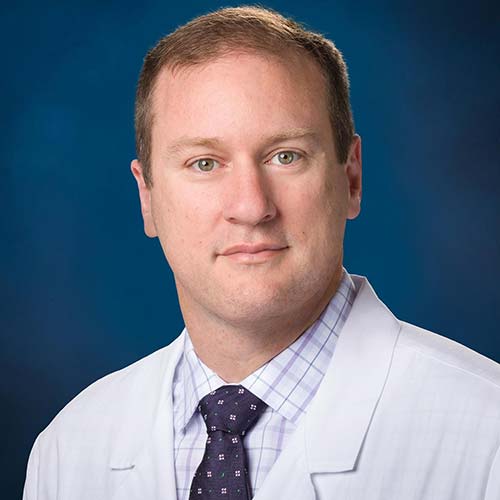 Ricardo Hanel, MD, PhD, Joined Lyerly Neurosurgery in March 2014. He will perform cerebrovascular, endovascular, and skull base neurosurgery.
Dr Hanel received his medical degree from Universidade Federal Do Parana in Brazil. He completed his PhD in a combined program at the Universidade Federal Do Parana with State University of New York at Buffalo, NY. Dr Hanel's Fellowship training was in Endovascular at State Univerisity of New York in Buffalo and in Neurovascular and Skull base at the Barrow Neurological Institute in Phoenix Arizona.
Dr Hanel is Board certified through the Brazilian Neurosurgical Society. He is a member of the American Association of Neurological Surgeons and the Congress of Neurological Surgeons.